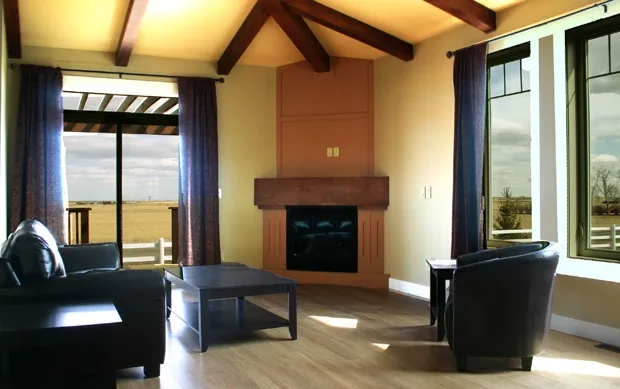 More Than 30 Years of Outstanding Architectural Design
Prairie Home Design believes that aesthetic and business go together. Led by David Richardson, we collaborate with clients to attain thoughtful design while building a lasting professional relationship. Additionally, we use the latest technology to create homes and other spaces that are aligned with the customers' needs.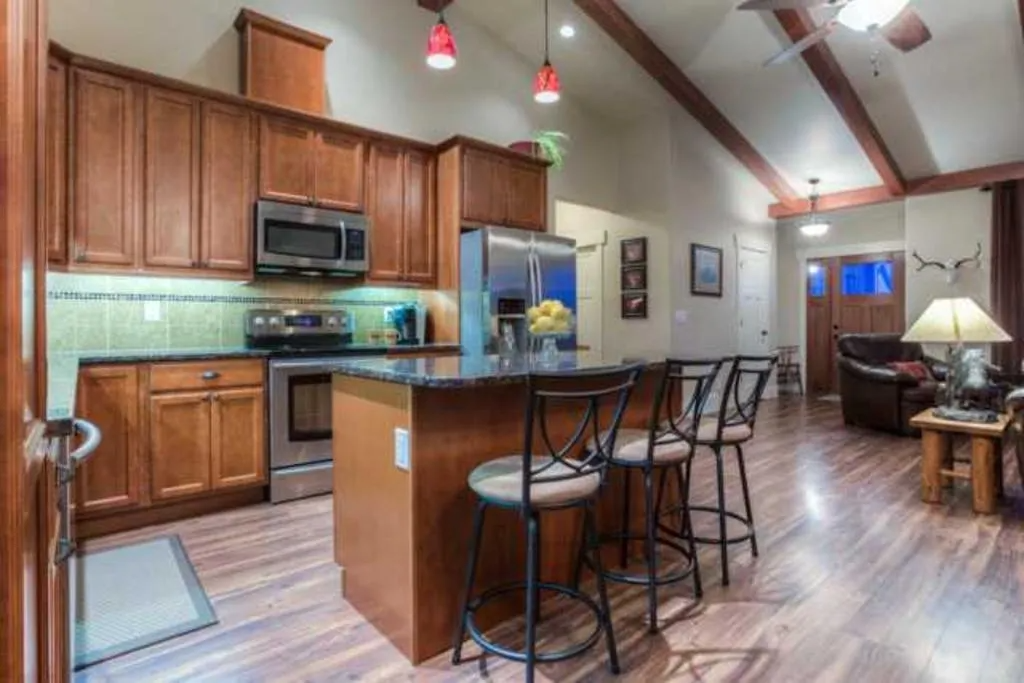 With years of experience in the industry, we have built a respected reputation within the community. Expect us to create spaces that can enhance happiness, productivity, and overall well-being.
We strive to provide reliable architectural services. From collaboration to execution, our work reinforces our dedication to building a culture of purposeful design.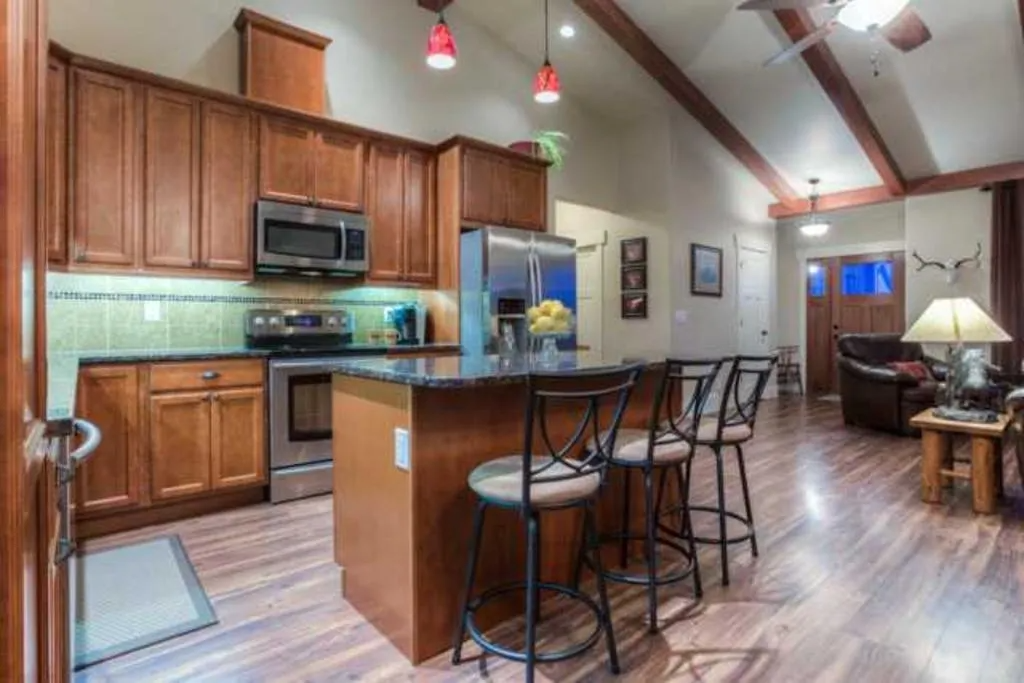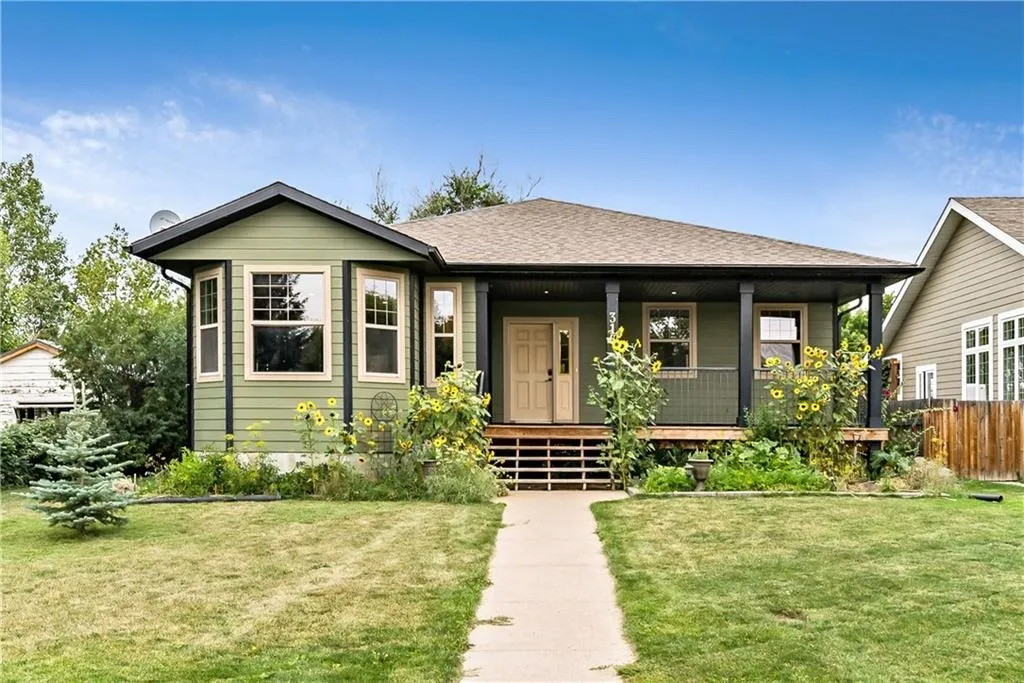 Honesty, experience, and quality of work all drive our sense of responsibility to design and our clients. These values are integrated into our projects and serve as our company's foundation.
Let's Talk About Your Project
Get in touch with us to get started on your dream space.